MASTERPIECE LONDON TICKETS
Collecting, Curating and Collaborating in China
Royal Hospital Chelsea, London.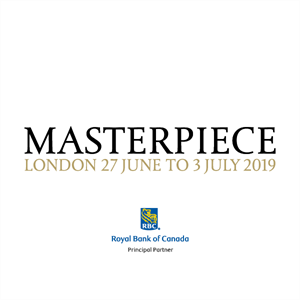 West meets East: Collecting, Curating and Collaborating in China today
More information about Collecting, Curating and Collaborating in China tickets
East/West working and collaboration has existed for centuries in the arts - with Europe learning from and adapting Chinese techniques and aesthetics and China engaging with European artists and makers.
This panel discussion brings together representatives from the museum, academic and commercial art worlds to explore some of the speakers' direct experiences in collaborative working between the UK, Hong Kong and China in the 21st century.
Each speaker will outline some of the key areas of learning and exchange involved in their collaborations or collections - in the creation of gallery spaces and commercial ventures, or the exploration of digital resources and new media. There will then be an exploration of some of the key ideas raised and speakers will also be happy to take questions from the audience, in an interactive and engaging discussion about collaboration West/East in the global art world.
Please note that a Talks Booking does not permit entry into the Masterpiece London Fair. If you require an admission ticket to the Fair, please click here.