MASTERPIECE LONDON TICKETS
Create your own Masterpiece
Royal Hospital Chelsea, London.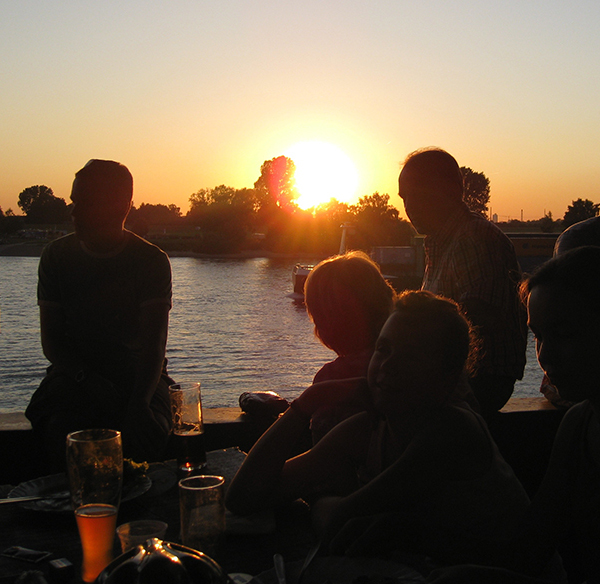 Create your own Masterpiece with Oppidan Education

Choose which session you would like to attend below
More information about Create your own Masterpiece tickets
Join Oppidan Education as they bring art to life on Families Day 2019. Oppidan's brightest minds have curated an unmissable interactive experience for children & parents. Learn about some of the most interesting and exquisite works of art from across history, and have a go at creating your very own masterpieces. (Open to 4-14y/olds)
Please note that a Talks Booking does not permit entry into the Masterpiece London Fair. If you require an admission ticket to the Fair, please click here.