MASTERPIECE LONDON TICKETS
Manolo Blahnik at the Wallace Collection
Royal Hospital Chelsea, London.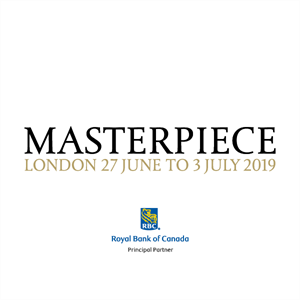 An Enquiring Mind: Manolo Blahnik at the Wallace Collection
More information about Manolo Blahnik at the Wallace Collection tickets
This year, the Wallace Collection has partnered with Manolo Blahnik to present An Enquiring Mind: Manolo Blahnik at the Wallace Collection. The exhibition features a personally selected edit of shoe designs from Blahnik's private archives set amongst the masterpieces of the Wallace Collection. This exciting venture juxtaposes an icon from the world of contemporary fashion with the museum's outstanding collection that has been an inspiration to artists since it opened to the public in 1900. The exhibition places Blahnik's exquisite designs in the intimate context of the Wallace Collection alongside the paintings, sculpture and furniture that inspired his enquiring mind.
In this special in-conversation event, Carla Filmer, Director of Global Communications at Manolo Blahnik and Dr Yuriko Jackall, Curator of French Paintings at the Wallace Collection, share how the exhibition came about and explore the relationship between art and fashion.
Please note that a Talks Booking does not permit entry into the Masterpiece London Fair. If you require an admission ticket to the Fair, please click here.