MASTERPIECE LONDON TICKETS
Masterpieces and their Secrets
Royal Hospital Chelsea, London.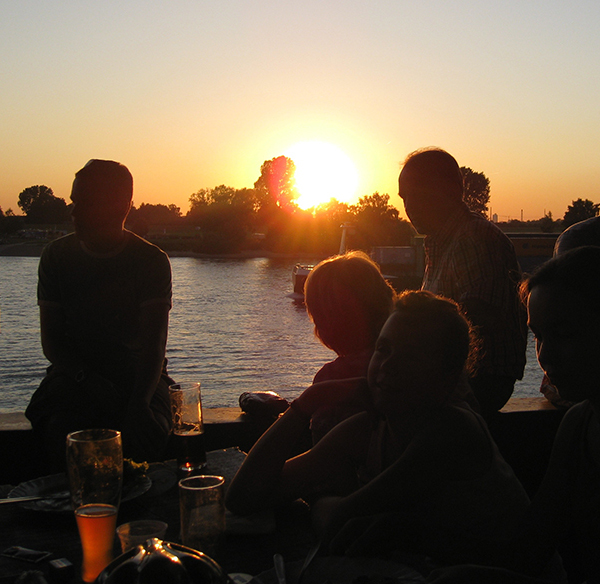 Discover Masterpieces and their Secrets with Oppidan Education
More information about Masterpieces and their Secrets tickets
Discover the fascinating stories behind some of the most famous works of art in The World and what makes them so great! Get up close and personal with classics spanning history from Da Vinci to Dali. An opportunity to learn & let inspiration flow to create your very own magnum opus! (Open to 8-14y/olds)
Please note that a Talks Booking does not permit entry into the Masterpiece London Fair. If you require an admission ticket to the Fair, please click here.