MASTERPIECE LONDON TICKETS
Technology, provenance and authenticity in art
Royal Hospital Chelsea, London.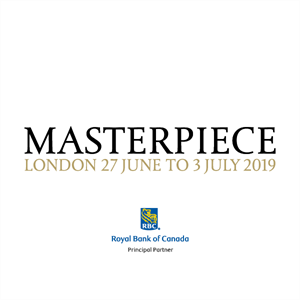 How technology has impacted provenance and authenticity in the art market
More information about Technology, provenance and authenticity in art tickets
Diana Wierbicki, global head of art law, and Anna Farmer, a member of the intellectual property and technology team at global law firm Withersworldwide, discuss how technology has impacted provenance and authenticating art with representatives from two art technology companies, Steve Cooke of Tagsmart and James Garfinkel of Intaglio Blockchain.
Please note that a Talks Booking does not permit entry into the Masterpiece London Fair. If you require an admission ticket to the Fair, please click here.