MASTERPIECE LONDON TICKETS
The Master behind the Masterpiece
Royal Hospital Chelsea, London.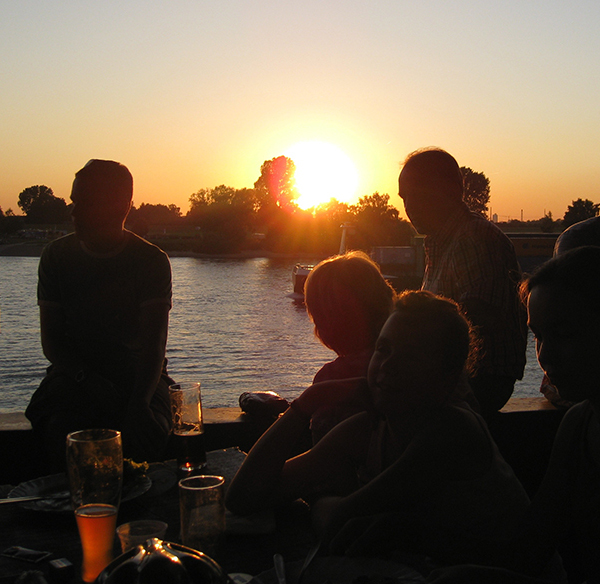 The Master behind the Masterpiece - When Legends are Born with Opidan Education
More information about The Master behind the Masterpiece tickets
Have you ever thought about the artist behind the painting? Join Oppidan's art historians as they take you on a journey to discover the fascinating tales & lives of some true Masters! Followed by an unmissable opportunity to breathe life into your own masterpiece, inspired by the unique legend of YOU! (Open to 8-14y/olds)
Please note that a Talks Booking does not permit entry into the Masterpiece London Fair. If you require an admission ticket to the Fair, please click here.