MASTERPIECE LONDON TICKETS
The RA Hosts: Artist as Collector
Royal Hospital Chelsea, London.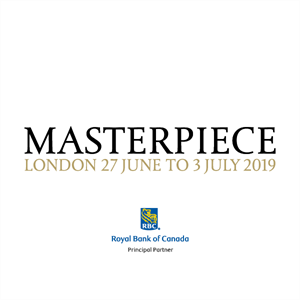 The RA Hosts: The Artist as Collector
More information about The RA Hosts: Artist as Collector tickets
Are artists' collections something that should obtain more attention from curators, scholars and dealers?
Art collections reflect the owner's artistic tastes and can represent a very specific point of view. This panel discussion reflects on the artist as a collector and will ask what, why and how artists collect.
Leading artists have been invited to share highlights from their own collections and explain the rationale behind the selection of specific objects and works of art.
The panel explores the purpose of collecting in general and aims to demystify the influence an artist's collection might have on their own practice.
Please note that a Talks Booking does not permit entry into the Masterpiece London Fair. If you require an admission ticket to the Fair, please click here.